July 17th, 2018 by Pulsar360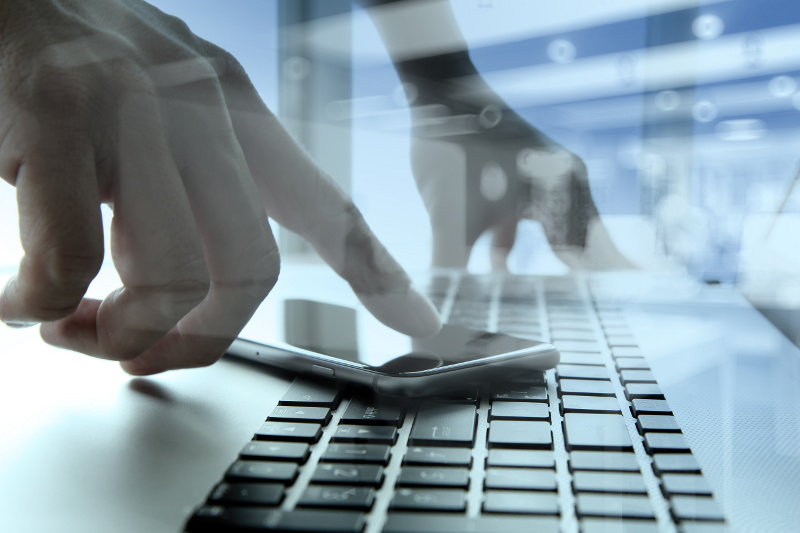 It is no wonder that the VoIP technology is regarded as one of the best technology up-to-date. The technology allows the mobile device users to make phone calls, send and receive messages, and participate in miscellaneous communication modules using the voice over internet protocol technology. The technology works in accordance with certain VoIP apps, which are exclusive to Android users. These apps are designed to offer excellent and hassle-free communication services for free, and you are simply required to bear the expenses of the internet. The working mechanism of VoIP apps is similar to a conventional phone service. If you are considering making phone calls without the inclusion of mobile credit or land line bills, you can download the following VoIP applications on your Android mobile to experience a smooth and hassle-free communication with a business executive or a loved one.
Bria
Bria 5 is a dynamic, next generation softphone application that enables you to manage your communications easily and efficiently – all from your desktop computer. Bria can replace or complement your desk phone, allowing you to make voice and video calls over IP, see when contacts are available, send messages and transfer files. Bria for desktop can further be enhanced with custom branding and feature options for large-scale (200+ seat) deployments.
Zoiper
Zoiper comes with free, military grade end to end encryption for voice and video. (if your server or service provider supports it. Zoiper runs on a multitude of different platforms. No matter if you are using macOS, Linux or Windows. iOS, Android or a browser.
Viber
The use of Viber is immensely popular among the users of Android smartphones. The app has accumulated approximately 7 million downloads on Google Play, and the app is considered to be a top VoIP app, which is used for making phone calls and sending text messages over a 3G connection or a Wi-Fi connection. The app is compliant with a push notification feature, which keeps you updated on the upcoming calls and messages. In addition, you can also create a group on Viber and follow public chat rooms to pursue a new friendship.
Skype
Skype is considered to be one of the pioneering apps, which uses the VoIP technology to make phone calls, video calls, and send/receive chat messages. The app is designed to offer a HD video combined with excellent sound quality, and it powers an innovative user's interface, which makes it an excellent choice for businessmen and regular users. The app also features quick and immediate text messaging feature which allows you to text to a regular number using a 3G or Wireless connection.
Lync 2013
The use of this VoIP supported app is popular among the owners of small businesses, and the app is designed to support streamline conferenced calls and video business meetings at the comfort of your smartphone. The app is compatible with Android smartphones and tablets, and it primarily caters to professionals and colleagues who work remotely in separate locations.
Google Duo
The use of Google Duo is highly popular among the people who like to indulge in video chats to connect to their loved ones. The app is incorporated with VoIP technology, and it allows you to make phone calls and video calls for free, over the expense of your 3G services or Wi-Fi connection. The app is not only free and accessible but, it also works as a multi-platform, which means that it could be accessed on iOS devices as well. You can easily download Google Duo from Google Play Store, add the information in the required fields, and get started with the free calls and text messages option.
GrooVeIP
If you are on a hunt for an app that uses VoIP technology to power phone calls and text messages without charging you a dime, you should consider using GrooVeIP. The app is considered a best option for making free phone calls, and it provides you with an authentic and reliable US number, which you can use as your contact number. The app also allows you to earn free credits, which you can utilize to upgrade the features and performance of the app.
Posted in: Articles