May 10th, 2018 by Pulsar360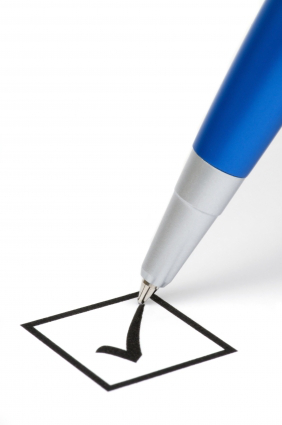 Nowadays, it's no brainer that technology seems to be the driver of everything. Which has made both business and non-business owners consider installing an automated phone system. To most people it can be a nightmare, but to a business owner, it can be a huge cost savings. So, before you consider an extension phone routing system, you need to take note of the options you have and especially the options for that of your customers (if you are a business owner). In addition, and most importantly, the pros and cons of extension phone routing, so read on!
The pros of extension phone routing include:
Fast and hassle-free installation
It is common to complete an extension phone routing installation in less than 24-72 hours. This system will also minimize any disturbance to your business or you personally because they are mostly hosted by a service provider.
Routing options
Extension phone routing can also make call diverting easy and efficiently because the systems will direct both mobile lines, or routed to another landline immediately (also note that this extension can be personalized as voicemails).
Call handling options
Another thing that can make or break the system regarding customer appreciation is because some of these systems have different call handling features. So, making sure the best call handling options are used and follows the regulations for premium rate numbers is the best option.
Adding revenue to your business
This is a sensitive area and at the same time very important. For some businesses, placing an order would be free, but returns will be a paid service. The systems shouldn't be implemented for this purpose, but on the other hand, can increase your revenue.
The cons of extension phone routing:
Damage a business's reputation
You must have experienced situations like Press one for this; Press two for that, and also the spanning of over a half dozen menus. The fact is this setup criteria and installations can be frustrating, so imagine if this is eliminated.
Don't even think IVR is any better
Making use of Interactive Voice Recognition "IVR" for eliminating the stress of pressing numbers can make callers call on their mobile phones and speak to a machine that recognizes what's being said and easily sends them to the right appropriate department or customer representative. However, before this technology can be effective nowadays, there are some improvements needed to be done.
Consumers feel they're paying the price
Another con of implementing automated phone systems is that they usually associated with a premium rate phone number (which will cost consumer's money when calling your business). This can lead to customer frustrations when going through the menu options, even before they reach an operator.
In conclusion, as with just about anything in life, you can find advantages and disadvantages. The purpose of this brief post was to give you a small sampling of the pros and cons of extension phone routing.
Posted in: Business Phone Services,