June 3rd, 2019 by Pulsar360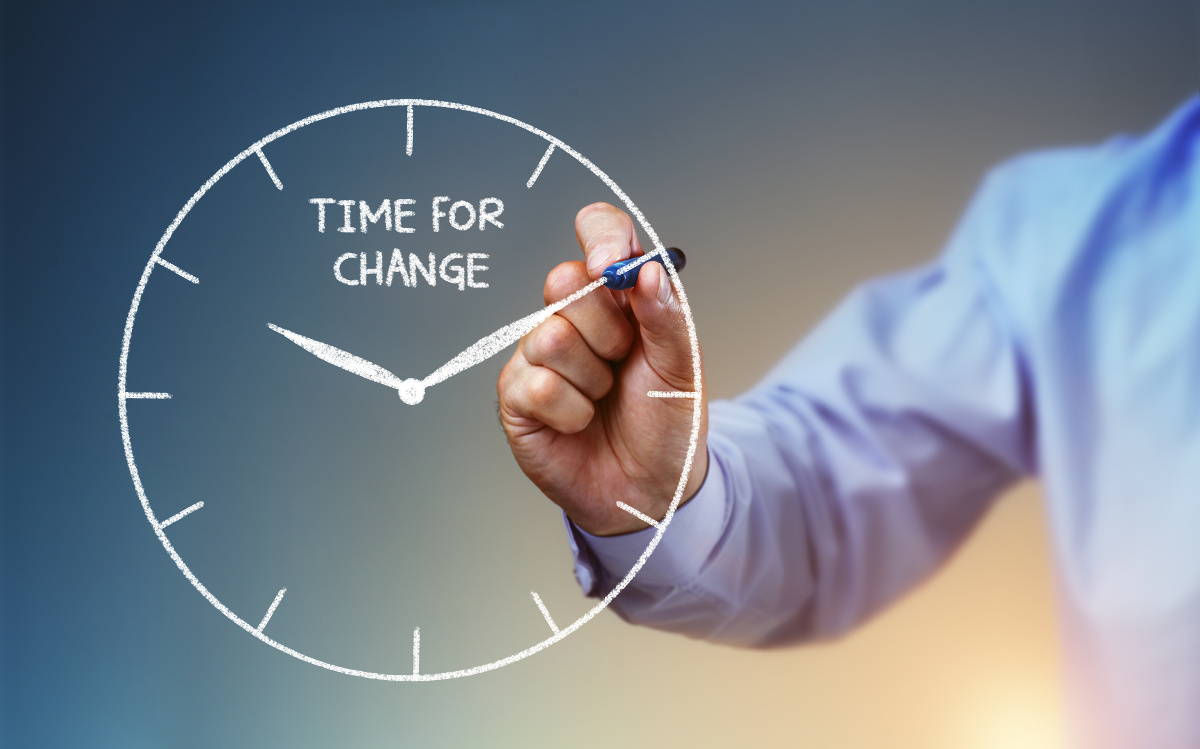 Littleton, CO, June 3, 2019 - Just weeks after announcing a formal joining of forces with SherWeb, a global cloud services provider and winner of several Microsoft awards and industry recognitions, Littleton-based premier VoIP service company Pulsar360, Inc. has now become Pulsar360 Corporation.
The change in name was celebrated by a June 3rd company meeting with the executive team of SherWeb, an all-hands gathering to celebrate this transaction through team building.
This change brings significant promise to Pulsar360 Corporation, which is one of the oldest VoIP service companies in North America and an early proponent of cloud technology in the communications industry.
The company currently provides services to over 1200 customers and, together with a recent report by Zion Market Research predicting global market growth for Voice Over Internet Protocol (VoIP) services to reach $140 billion by 2021, this evolution positions Pulsar360 Corporation to continue its robust growth to meet present and future demands.
Under the terms of the transition, Pulsar360 Corporation will remain an independent company, and no changes will be made to the staff, services and solutions, or technical support.
SherWeb CEO Peter Cassar said the move would allow SherWeb to expand its presence in the booming market for VoIP.
"We've been interested in expanding our presence in this market for some time now," said Cassar. "The experience and know-how that Pulsar360 Corporation brings to the table is invaluable and completely aligned with our vision."
The move will scale SherWeb's presence in the market and it will allow Pulsar360 Corporation. to leverage the resources of one of North America's leading cloud distributors. Blue Beacon Capital served as the exclusive financial advisor to SherWeb throughout this transaction.
According to Pulsar360 Corporation President Michael Williams, the immediate change to the company's process and overall business will be minimal.
"The big difference is that Pulsar360 Corporation will now have access to a whole new set of resources and capabilities," said Williams. "This partnership will allow us to provide even better solutions and services to our partners and customers."
About Pulsar360 Corporation
Pulsar360 is a Unified Communications as a Service (UCaaS) provider, offering comprehensive voice, data, and cloud-based solutions. Pulsar360 Corporation. has one of the lowest attrition rates in the industry and has received numerous awards and recognition, having been recognized as one of the 30 Fabulous Companies of the Year 2018; Number 20 of the 150 Fastest Growing companies in the telecom sector; Product of the Year Award in 2017, 2018, & 2019; one of the top 10 UCaaS providers in the United States; and the Hosted VoIP Award of Excellence in 2016 & 2017.
For more information, contact us at 1-855-578-5727.
About SherWeb
SherWeb is a leading cloud distributor that helps its resellers be more successful by offering a unique platform and wide range of cloud services. Managed Service Providers use SherWeb's platform to select, provision and manage cloud solutions for their clients. They can also take advantage of SherWeb's award-winning technical support. Our automation, billing, integrations and marketing programs help our partners work more efficiently. SherWeb currently has more than 5,000 partners and over 50,000 customers in about 100 countries.
For more information, visit: ​www.sherweb.com/partners
Posted in: News