April 10th, 2020 by Pulsar360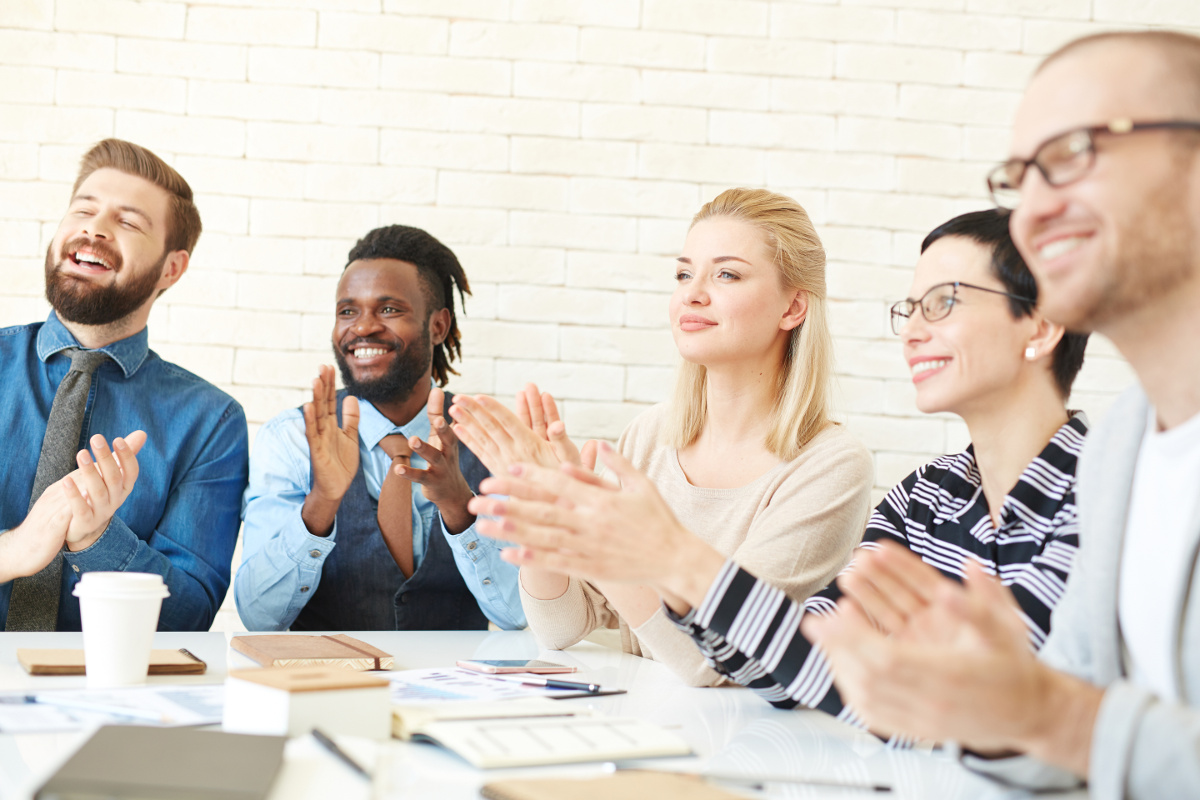 Littleton, CO
Pulsar360 Corporation is proud to announce that it has recently received the Internet Telephony "Product of the Year Award" for 2020. This award recognizes the most innovative and highest quality IP communications brought to market in the past year.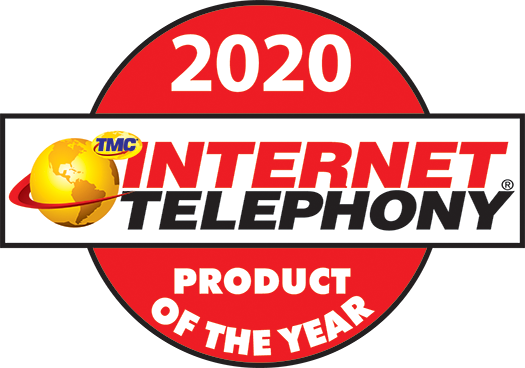 "It gives me great pleasure to recognize Pulsar360 Corporation with a Product of the Year Award for 2020," said Rich Tehrani, CEO, TMC. "In the opinion of our distinguished judges, Pulsar360 Corporation's Advanced VoIP & Telecom Solutions have proven to be among the best IP communications solutions available on the market. I look forward to continued innovation from Pulsar360 Corporation."
"We are extremely honored and excited to be recognized four years in a row by Internet Telephony, previously for our PBX Hosting and Premise-Based PBX solution in 2017 and 2018 in 2019, for our Enterprise Hosted & Premised Based Solution; and now, in 2020, for our Advanced VoIP & Telecom Solutions. At Pulsar360 Corporation we are constantly innovating and improving our products to meet the demands of our clients and partners. We take great care to ensure that our customers have the very best products," said Bob Harrison, Chief Channel Officer at Pulsar360 Corporation.
Don't Miss Out On "90 Days Free with Free2Flex"
For a limited time only, Pulsar360 Corporation is offering our "90 Days Free with Free2Flex" program! We're offering the first 90 days of services free of charge (less taxes and circuits) when you sign a 39-month service contract by April 30.
That means the first 3 months of service are free! BONUS – the 3 free months can include phones bundled with the service. This free service program is available for a limited time.
Use this service to empower your local and remote workforce with our award-winning VoIP solutions and knowledgeable team now through April 30, 2020. Get started with Free2Flex today!
About Pulsar360 Corporation
With origins dating back to 2001, Pulsar360 Corporation is one of the oldest VoIP/digital phone service companies in the United States and Canada. Since then, the company has evolved into a full-service communications provider, offering comprehensive voice, data, and cloud-based solutions.
At Pulsar360 Corporation, we take pride in providing innovative solutions for our customers. Our operating platforms are some of the most automated in North America, and we provide a consultative approach to delivering customized, cutting-edge solutions for businesses of all sizes, from start-ups to large enterprises.
As a customer-centric company, everyone at Pulsar360 Corporation has a vested interest in customer satisfaction and the success of the company. Pulsar360 Corporation has the lowest attrition rate in the industry and has received numerous awards and recognition, having been recognized as Internet Telephony Product of the Year in 2019 and 2020, Top 10 Cloud Communications Company in 2019, one of the 30 Fabulous Companies of the Year 2018; Number 20 of the 150 Fastest-Growing companies in the telecom sector; Product of the Year Award in 2017 & 2018; one of the top 10 Unified Communications Solutions providers in the U.S; and the Hosted VoIP Award of Excellence in 2016 & 2017.
Posted in: Awards