March 4th, 2020 by Pulsar360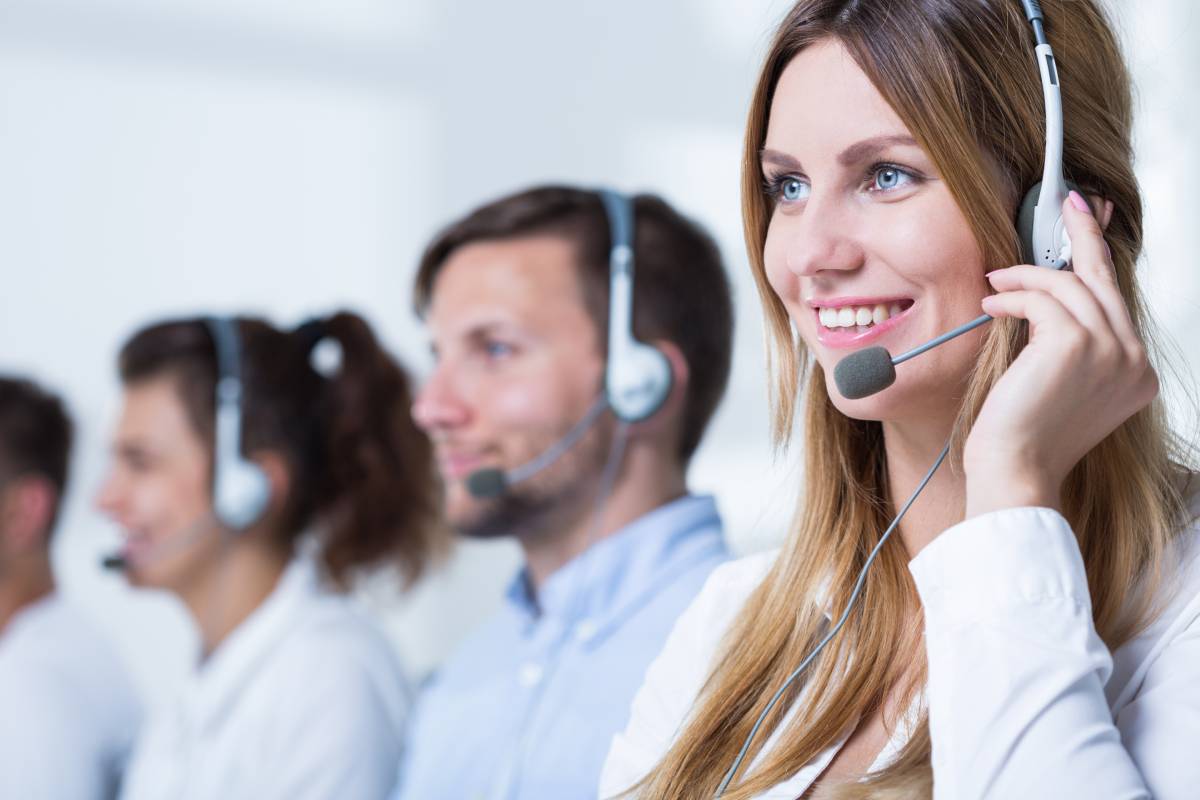 As a business owner, the ability to keep all of your client information in a central location is a huge benefit. That is why most companies use a Customer Relationship Management Module (CRM) to keep information organized. What if there was a way to keep all of your call history organized as well? Pulsar360 Corporation offers a solution called CRM Link Module, which gives your company the ability to organize call history. The CRM Link Module will integrate seamlessly into your CRM software.
Call History
This feature will allow you to push call history and caller information into your CRM. After a call is completed, a copy will be sent to the CRM, and you'll be able to access the information. If the phone number matches a number of a contact or account, the call history will be added to the respective record. Having all of your call history consolidated into each customer account will increase the efficiency of your company drastically. This feature will make keeping track of your interactions with your customers much easier and save you and your employees valuable time.
Call Recording
If a call that your employee was on was recorded, you will have the option of sending the recording directly to the CRM and stored in the client's account. This feature will help managers review call history and quality to ensure best practices are being used.
Click-to-Call and Call Popup on Incoming Calls
If your company purchases the Zulu UC plugin, the CRM will pull up the client information, so your employee will have access to the caller's account immediately. This feature will increase the efficiency of your employees since they will know who is calling and have immediate access to the client information.
Improved Management
Your company will gain the ability to better track call volumes, wait times, average call time, and the number of caller hang-ups. Your business will be able to make adjustments to your call practices based on the information provided by the data. Having this data to make improvements to your operations is a great benefit to your organization and will increase company-wide efficiency.
If your company is looking for a way to increase efficiency and organization, then the CRM Link Module will help. At Pulsar360 Corporation, we take pride in providing innovative solutions for our customers. Contact us today to learn more about our comprehensive solutions.
Posted in: Solutions, Industry Solutions