February 12th, 2019 by Pulsar360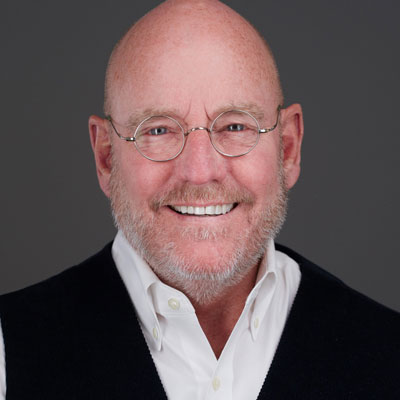 We are pleased to announce that CRN®, a brand of The Channel Company, has named Bob Harrison, Chief Channel Officer, to its prestigious list of 2019 Channel Chiefs. The top IT channel leaders included on this list continually strive to drive growth and revenue in their organization through their channel partners.
Each of the 2019 Channel Chiefs has demonstrated exceptional leadership, vision, and commitment to their channel partner programs. Channel Chief honorees are selected by CRN's editorial staff as a result of their professional achievements, standing in the industry, dedication to the channel partner community, and strategies for driving future growth and innovation.
Harrison has over 35 years of experience in the telecommunication industry, including Senior Management experience with established, start-up and turnaround entities. He has extensive VoIP and hosted service provider experience dating back to 2004, and is responsible for establishing Pulsar360, Inc.'s Channel Partner programs and establishing affiliations with national associations of IT Managed Service Providers and Unified Communications Providers.
"The individuals on CRN's 2019 Channel Chiefs list deserve special recognition for their contribution and support in the development of robust partner programs, innovative business strategies, and significant influence to the overall health of the IT channel," said Bob Skelley, CEO of The Channel Company. "We applaud each Channel Chief's remarkable record of accomplishments and look forward to following their continued success."
"I've been a "channel guy" for the last 19 years and really appreciate the fact that my industry peers recognize my efforts," said Harrison. "I look forward to the opportunity to help our partners continue to create financial independence thru the selling of our extensive VOIP services." The 2019 CRN Channel Chiefs list, including the 50 Most Influential Channel Chiefs, is featured online at www.crn.com/channelchiefs and will appear in the February 2019 issue of CRN.
Posted in: Articles