Work at Pulsar360 Corporation
A first-class client service team, dedicated to assisting our clients with superior VoIP Telephony and Carrier Services. We pride ourselves on having VOIP Telephony solutions accompanied by exceptional, individualized client service. From our team of highly trained engineers and developers; to our client service support teams; to our sales and marketing teams, each plays a vital role in delivering our top-notch VOIP and telephony services.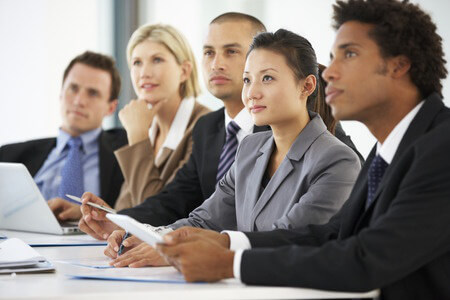 Are you looking for an opportunity where your skills and contributions are truly appreciated ?
Are you looking for a position with true growth potential ?
Do you have great customer service and technical skills ?
Do you want to work for a company experiencing over 60% Growth Annually ?
Do you want to work for a company where every employee is an owner ?
Pulsar360 Inc., is a North American based Telecommunications Provider with roots going back to 2001, and it's Executive Team & staff has over 210 years of combined experience. Pulsar360 Corporation offers Hosted Cloud PBX & Premised based systems, SIP Trunks, BCDR & Carrier Services. All of which are aided by Business Continuity Disaster Recovery for both the "dial tone" and telephone systems in case of an outage.
We are looking for candidates who want to experience our growth and become an integral part of our team's success. If you have the motivation and drive to work for a winning team, then a career with Pulsar360 Corporation is worth considering.
Qualified individuals are encouraged to e-mail a cover letter and resume to careers@pulsar360.com. Please include the appropriate job reference code in the subject line of your e-mail and on your cover letter. No phone calls please.
What are you waiting for? Let's get started! Contact Us