June 7th, 2018 by Pulsar360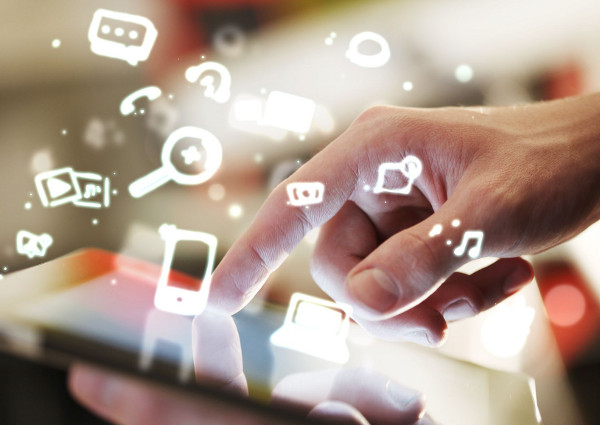 Before starting with the topic of today, let's first give you a little insight of VoIP, what it is and why do you need to shift to it as soon as possible. VoIP stands for voice over internet IP protocol. What actually happens is that in VoIP operations you need a good internet connection with a good bandwidth so that you can easily communicate with the other person. Gone are the days when people used the traditional phones to connect with one another and right now almost all the businesses out there are shifting to VoIP because this protocol is efficient and above everything it is cost effective.
What Is CRM?
CRM stands for Customer Relationship Management Software and it is considered to be an integral part of all the businesses that need some high level communication system. CRM is more of a tool that is currently being used by millions of businesses in order to manage and facilitate the customer services, customer management, lead nurturing and marketing campaigns etc. Moreover, there is no doubt in the fact that VoIP CRM is way more effective and better than the standalone CRM. The basic task of VoIP CRM is to streamline and organize all the sales calls and the customer service in a smarter and more effective way. This CRM basically requires internet in order to carry out communications and with this software you can easily save yourself a lot of money.
The Best VoIP Systems That Have A Good Integration With CRM
Integration is currently the hot topic and people have different views on it. The reason why it is a hot topic is because right now everyone knows that almost all the tools out there must have as many integrations as possible as this helps businesses in increasing their operating range and bringing them as many customers as possible. Now, if in such a situation you are looking for a VoIP that comes with a good integration with respect to CRM then you need to try Pulsar360, Inc. CRM Module which is known as P360 CRM. The CRM Link module is designed to allow you to connect your PBX to your support CRM software to push call history and caller information to your CRM and in conjunction with Zulu allow Click to Call from your CRM and Call Popups into your CRM on inbound calls.
Here are a list of features:
Call History
Send all Call History from the PBX to the CRM. As each call is ended on the PBX and the CDR entries are written a copy of the call history will be sent to the CRM and viewable under the Call History module. If a call matches the phone number of a Contact, Lead or Account the call history will be shown in those records.
Call Recording
If a call is recorded on the PBX a link to listen to the Call Recording will also be displayed in the Call History. Optionally have all Call Recordings sent to the CRM for storage and ability to play the Call Recording from the CRM even after the Call Recording has been deleted from the PBX.
Voicemail
Option to enable having voicemails sent to the CRM for storage and linked to Call History with ability to listen to the voicemail in the call history. Combine CRM Link Module with Zulu UC Click-to-call & Call Popup on Inbound Calls With the Zulu UC plugin you can click to call any phone number from within your CRM and have inbound calls do a URL lookup in the CRM to any phone number.
We hope you now understand about the CRM, the VoIP and all the importance of the integration. Now, if you yet haven't shifted from the traditional phone line system to the VoIP operations then you need to do it right now because this technology is way more effective and cheaper than anything else.
Posted in: Articles