July 3rd, 2018 by Pulsar360
The trend of implementing VoIP in businesses has certainly escalated over the years, and a majority of the corporate world has incorporated VoIP technology into their businesses to maintain effective communication with its personnel. The VoIP technology was introduced to allow conventional telephonic services to operate using computer networks. The technology involves the conversion of your voice into a digital signal, which enables you to make a phone call via a VoIP phone, computer, or any data-driven device. In simple terms, a VoIP is a phone service which is facilitated by the internet.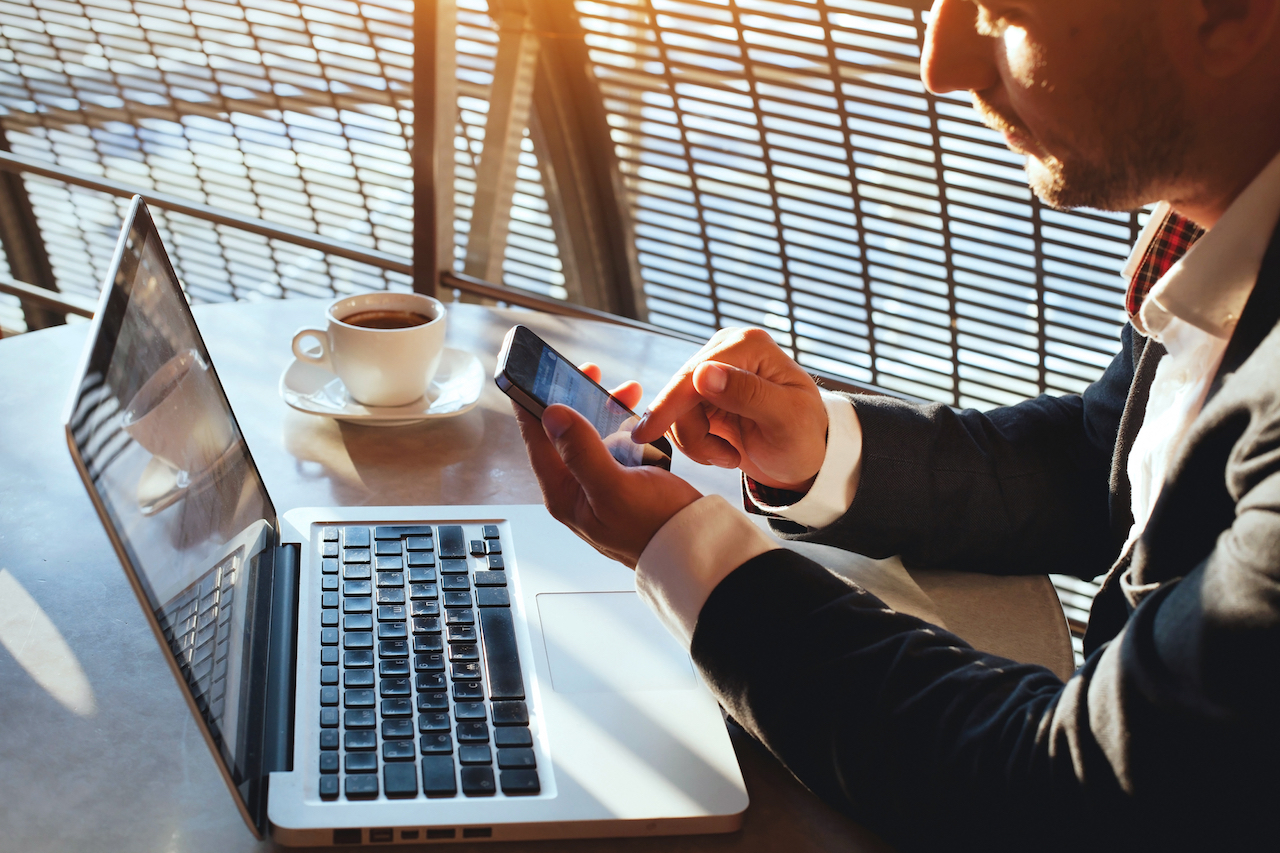 VoIP business or business VoIP generally refers to a VoIP-based phone system, which delivers phone calls to office employees on the basis of the IP data network provided by the office. It was not too long ago when conventional phone calls were made using the Public Switched Telephone Network (PSTN), which simply involved wires and switches to proceed with a phone call. Now, using the VoIP technology, you can make phone calls using the facility of the internet.
In addition to making phone calls, the VoIP technology also enables you to access the applications, which might prove pivotal in making your staff creative and agile. VoIP solutions, which are specifically tailored for business purposes, cater to maintaining an effective flow of communication in an organization, which generally involves making phone calls, sending faxes, receiving a voice mail, and arranging for a web conference. If your business is in compliance with VoIP technology, it might help you in saving money on communication devices. Alternatively, if you want to reach out to a business associate in another location, you can use VoIP technology to make a phone call for free —you will be simply charged for using the internet services.
Business VoIP phone services have advanced considerably over the years, and they do not require a consistent or reliable device to be able to perform their functions. If you are considering implementing such innovative and frugal technology into your business practices, you should research and experiment with your options before settling down on a device and service. You are more likely to benefit from implementing the technology into your business as follows:
Portable and compactable to use
The range of a traditional telephone system is limited to a specific range, and it could be wearisome in an office environment. Implementing a VoIP technology into your business is portable and compactable, which makes it easy for you to access a connection with your employees. You can use any type of broadband connection to log into your VoIP account and proceed to make a phone call. Regardless of your location, you are simply required to have a good and stable internet connection to be able to make a phone call at a low cost.
The flexibility of the technology
The VoIP technology is flexible and adaptable, which allows you to use your phone along with a VoIP telephone adapter or VoIP converter. A VoIP converter shares similarities with a USB memory stick, which could be plugged into a computer for its activation. It will allow the converter to detect signals emitted from traditional phones, which would be later converted into digital data to access the service.
Multi-Functionality
The function of a VoIP technology in businesses is not just limited to making phone calls over the internet — you can also use the multi-functional feature of the technology to make video conference calls. It allows you to maintain effective communication and contact with your employees, co-workers, clients, and business associates for discussing the agenda of the meeting.
If you are in another country for traveling purposes, you can use the VoIP technology to stay in touch with your employees and to stay updated on the progress of work at your office.
Posted in: VoIP Phone Systems, VoIP, Business Phone Services,