January 6th, 2018 by Pulsar360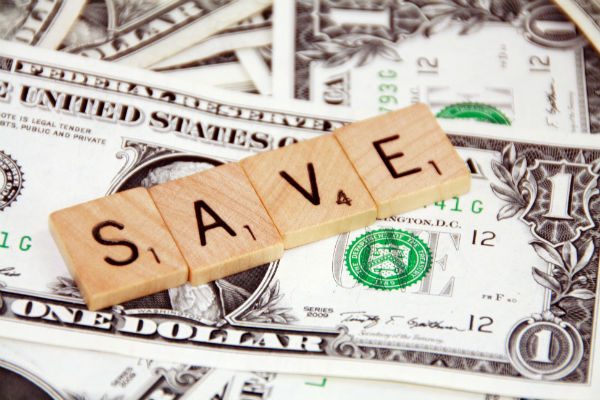 Most businesses see fluctuations in size and some staff turnover throughout the years. With a purchased IT system, this means constant change requests, updates, upgrades, or paying extra for technology no longer in use. You should consider the savings that a hosted PBX solution can provide. When compared to a traditional PBX which must be purchased and maintained in-house, hosted communication systems offer powerful the features, flexibility, and scalability that modern businesses need. There are only minimal up-front costs and you are no longer spending extra for every system change. Additionally, we see monthly savings of between 15% and 50% for customers who have switched to a hosted solution.
Your business will also benefit from toll-free numbers, and features such as customizable voicemail, voicemail to email, e-fax, and call answering mobility. All of your users can finally be on the same virtual IP-PBX system, letting your staff more easily handle incoming calls. Everything becomes simpler and streamlined, saving you time and frustration with new efficiency.
Have we gotten your attention? Contact us today to learn more about how Pulsar360 Inc. can get you set up on a hosted PBX solution.
Posted in: Hosted PBX Service,