April 29th, 2020 by Pulsar360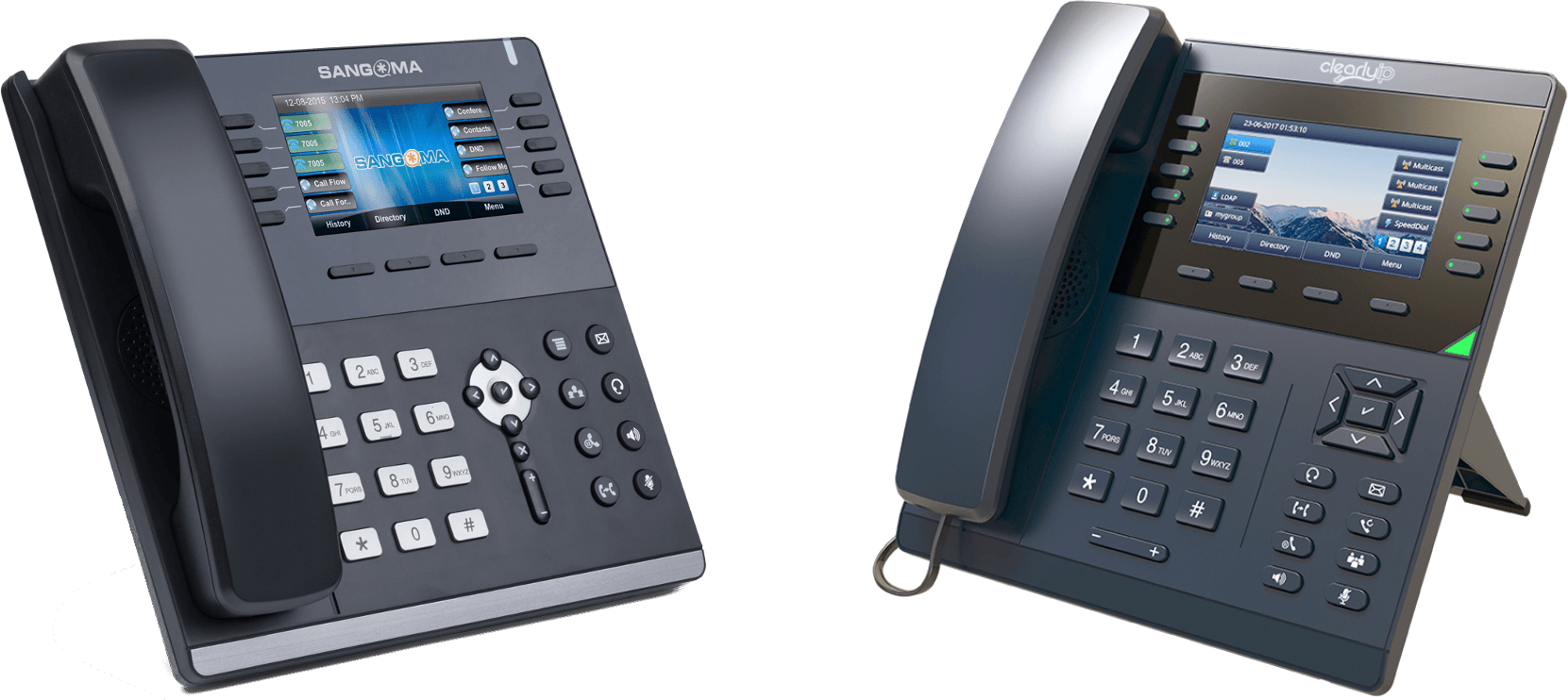 Pulsar360 Corporation is excited to announce the "90 Days Free with Free2Flex" program is being extended. The program provides the first 90 days of services free of charge (less taxes and circuits).
That means you can still get the first 3 months of service for free! BONUS – the 3 free months can include phones bundled with the service. This free service program is available for a limited time.
Use this service to empower your local and remote workforce with our award-winning VoIP solutions and knowledgeable team now through May 31, 2020.
*90 Days Free with Free2Flex requires a 39-month service contract.
For more details visit our Free2Flex page or contact us at bharrison@pulsar360.com, 480-800-4765.