May 20th, 2019 by Pulsar360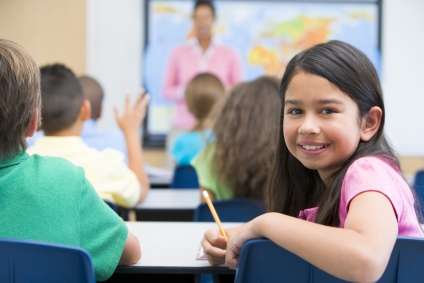 Schools and libraries should be a place where anyone can go to access information and resources. However, tight budgets and low funding can be barriers that get in the way of offering the services users need.
E-rate is an FCC program that helps make these services available by off setting the cost from 20-90%, making technology more affordable for even the most cash strapped institutions!
Find out more about E-rate and if your favorite school or library qualifies and how Pulsar360, Inc. can help!