September 6th, 2019 by Pulsar360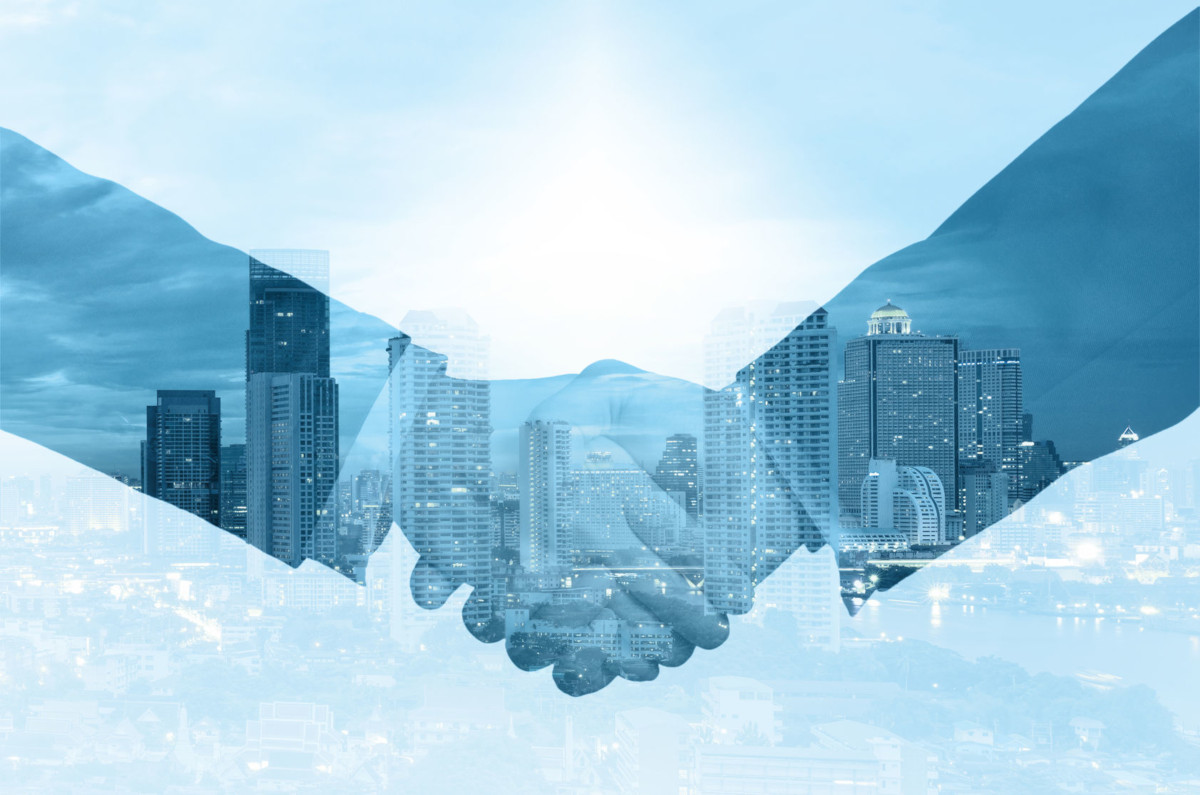 Newark, DE - Pulsar360 Corporation (formerly Pulsar360, Inc.) has announced a new partnership alongside Master Agent Converge IoT to offer expanded LTE Mobile Internet solutions & VoIP solutions to their joint customers nationwide.
This partnership between Converge IoT and Pulsar360 Corp. will allow both companies to work together to provide high-quality VoIP hardware and program services for their customers throughout a wide range of industries including working with Converge IoT's direct carrier relationships to promote the service for business customers.
With Pulsar360 Corporation's long history of VoIP expertise and extensive customer and partner network combined with Converge IoT's industry-leading experience with LTE Mobile Internet, this new partnership will dramatically expand each partner's ability to offer plans and services that may fall outside the scope of standard wireless carrier offers.
Among these new offerings will include plans and packages built specifically for medium- to large-scale customers with specific compliance needs, including the healthcare industry, retail, hospitality, schools, and more.
By offering customers the option to obtain not only an LTE Mobile Internet plan on a leading nationwide network, but also the hardware required - offered at a subscription level rather than a large down payment - this partnership will allow both Converge IoT and Pulsar360 Corp. the opportunity to better meet customer demand and provide high-quality VoIP service at unique levels of value.
"This new partnership with Pulsar360 Corp. will greatly enhance our offerings to both direct customers and our network of partners" said Mark Savage, President of Converge IoT. "As a Master partner it is essential that we put together best in class solutions for our partner network to offer to their customers. As the rapid shift from traditional wireline to wireless continues, LTE is an essential component for VoIP, and Pulsar's unique VoIP expertise combined with our expertise integrating LTE into any networking infrastructure gives us a great combined leverage to provide our customers and partners an awesome product and great overall experience!"
By partnering with Converge IoT, Pulsar360 Corp. stands to significantly expand its ability to keep its customers connected by adding LTE Mobile Internet services, as well as their ability to provide new and custom-designed plans and services to VoIP customers all across the nation.
"Pulsar360 Corp. is thrilled to count a Master Solutions Provider like Converge IoT among our industry partners," said Bob Harrison, Chief Channel Officer with Pulsar360 Corp. "This partnership is yet another endorsement on the reliability of our VoIP platform and the robust nature of all the products they offer. This partnership with Converge IoT gives Pulsar360 Corp. a unique opportunity to expand our extensive range of products for our customers."
Pulsar360 Corp. and Converge IoT will officially roll out these new service offerings this July. Customers and individuals interested in learning more about this new partnership and offerings should contact Bob Harrison, Chief Channel Officer for Pulsar360 Corp., at (480) 800-4765 or via email at bharrison@pulsar360.com.
About Converge IoT
Converge IoT is a National Master Business Sales Partner for a major US Carrier. We supply our clients with affordable cellular equipment and data rates to help drive new opportunities in wireless networking, specializing in customized solutions for current and emerging applications. Converge IoT's expertise in enterprise networking provides critical insight into how cellular data access can be effectively integrated into IT and IoT initiatives for both end users and solution providers. For partners interested in selling wireless data, airtime or connected IoT solutions our Partner Program supports Reseller, Agent, and Integrator models.
About Pulsar360 Corporation
With origins dating back to 2001, Pulsar360 Corporation is one of the oldest VoIP/digital phone service companies in the United States and Canada. Since then, the company has evolved into a full-service communications provider, offering comprehensive voice, data, and cloud-based solutions.
As an employee-owned company, everyone at Pulsar360 Corporation has a vested interest in customer satisfaction and the success of the company. Pulsar360 Corporation has the lowest attrition rate in the industry and has received numerous awards and recognition, having been recognized as one of the 30 Fabulous Companies of the Year 2018; Number 20 of the 150 Fastest Growing Companies in the telecom sector; Product of the Year Award in 2017 & 2018; one of the top 10 Unified Communications Solutions providers in the U.S; and the Hosted VoIP Award of Excellence in 2016 & 2017.
Posted in: News