May 6th, 2020 by Pulsar360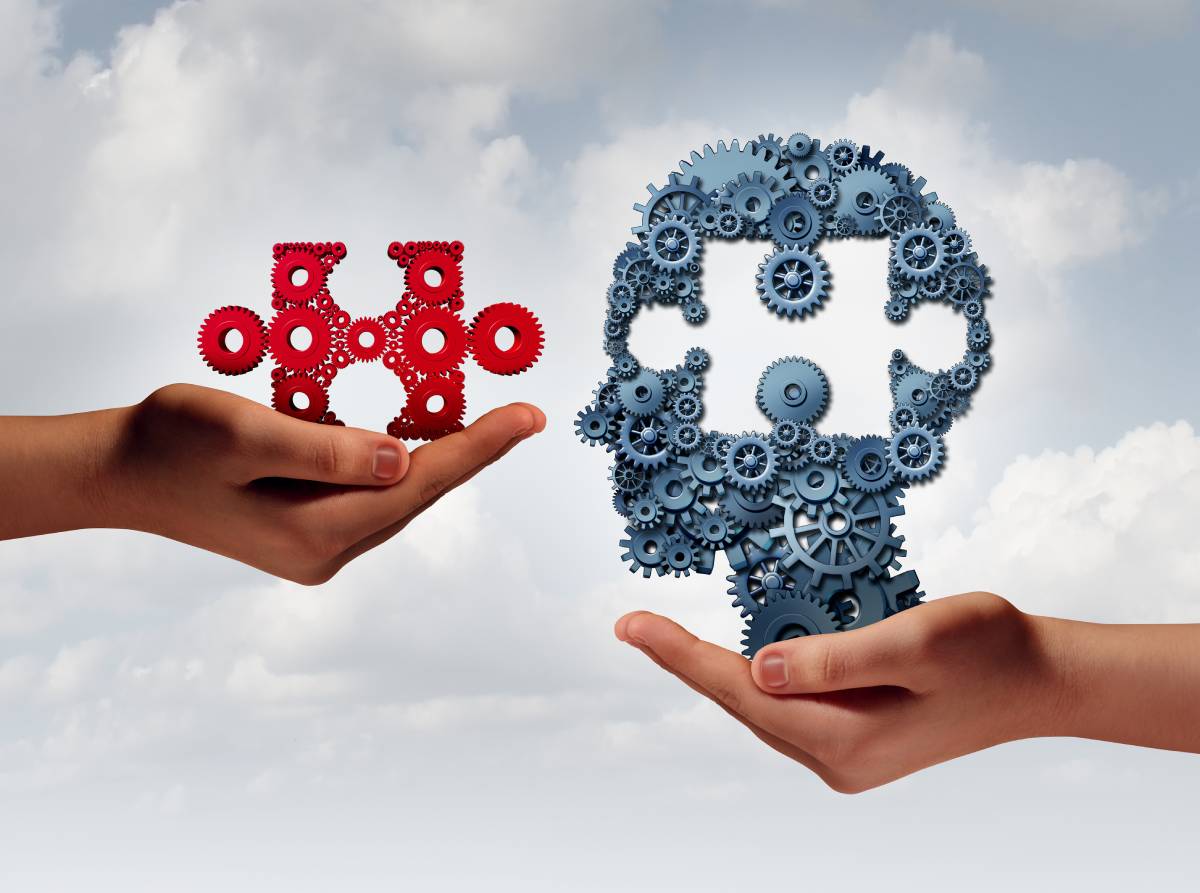 As COVID-19 continues to impact businesses, Pulsar360 is doing all that we can to help companies weather these difficult times. With over 210 years of combined experience, we have the knowledge to help your company navigate through this pandemic.
One of the steps we have taken to assist our partners through this pandemic is to extend our Free2Flex program. Our program gives your company 90 days of free services (less taxes and circuits) when you sign up for a 39-month contract. This program will benefit your company by allowing you to use new phone systems without any up-front costs. Since budgets are shrinking, businesses need a way to stay competitive while minimizing expenses, and this program allows your business to accompish that goal.
Another step we have taken is to offer reduced expedited shipping costs on all of our hardware. Helping our partners save money at every step of the way is significantly aiding their ability to stay productive and efficient during these times. We have also been working diligently to help our partners get set up for remote work. We are ensuring their needs are being met by setting up services that will help them make a smooth transition to remote work.
When you partner with Pulsar360, you get our 5/9 uptime promise, that is 99.999% uptime. We have six data centers to ensure your company never experiences downtime. If your business needs assistance transitioning to a remote workforce or assisting your remote workforce to become more efficient, contact Pulsar360 today. We will work with you to find the best solution for your business.