May 17th, 2020 by Pulsar360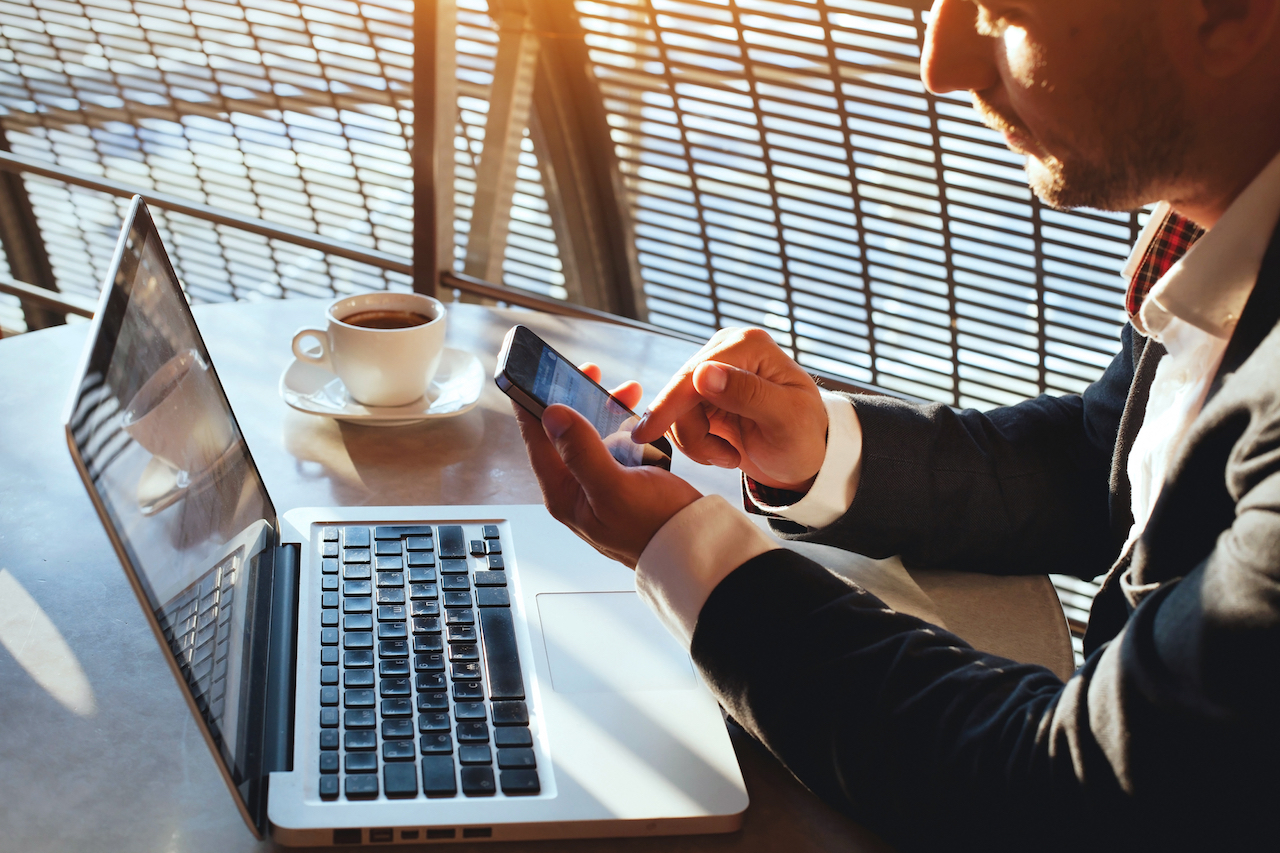 At Pulsar360, we're constantly working hard to bring you extremely reliable and full-featured voice solutions. We're happy to announce that SMS/MMS is now available on our platform.
New feature, new opportunities!
Your offer just got more attractive; enable your clients to send and receive SMS/MMS. The feature set includes:
Send/receive text messages up to 160 characters via SMS and up to 1600 via MMS
Send/receive emojis & GIFs via MMS
Send/receive photos & videos via MMS
Sending and receiving is on a one-to-one relationship. Get in touch with us to learn more.
Right momentum to help clients stay connected with P360 LIVE
Are you ready to lead your clients' digital transformation? We're here to support you at every step of your journey. We're putting more power in your hands with a full-featured enterprise PBX solution. With Pulsar360 LIVE, your clients will stay connected anytime, anywhere.
Great offer: Free2Flex
This new feature is also available with our special Free2Flex promotion. Take advantage of:
No up-front costs
90 days of free service
Includes voice and bundled phones