March 25th, 2020 by Pulsar360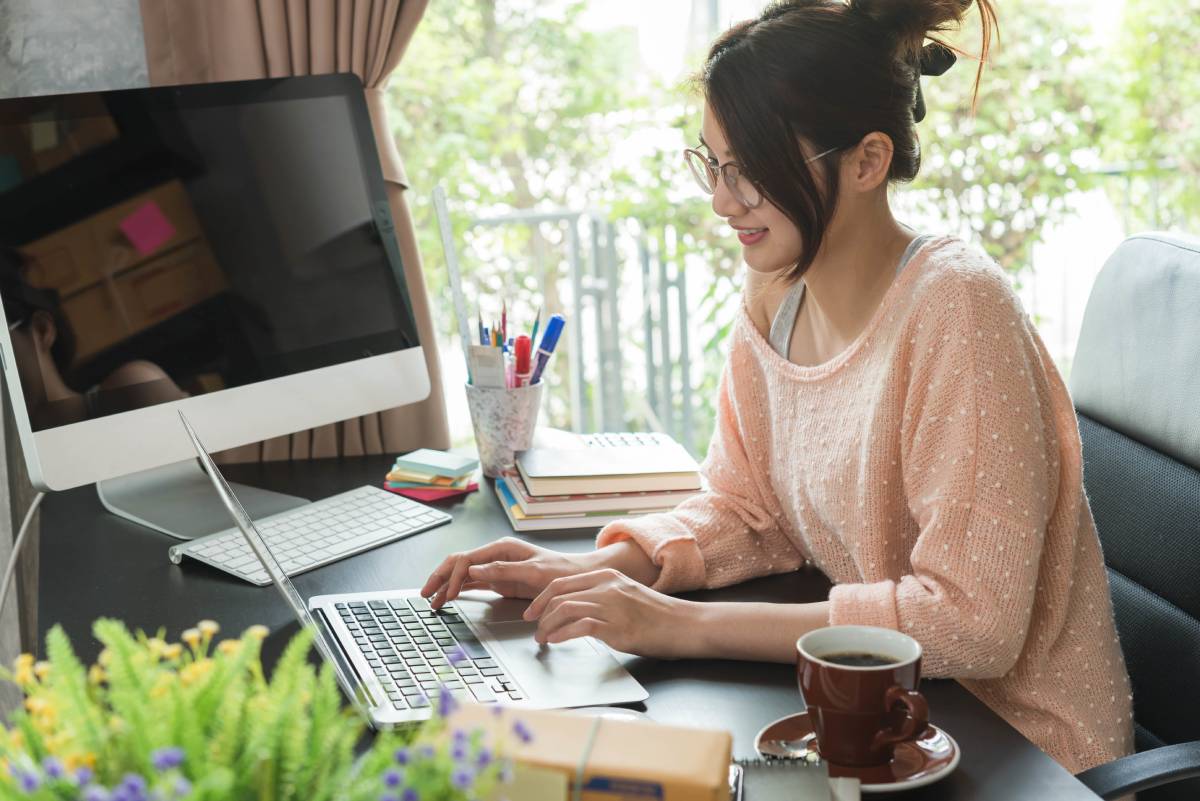 Disasters can strike at any time, often when you least expect it. With the sudden rise of coronavirus, it is critical for businesses to adapt quickly. Preserving business operations and communications should be your top priority. At Pulsar360 Corporation, we have hosted PBX solutions to ensure your business can continue to operate during these difficult times.
Hosted PBX
With the CDC recommending social distancing and working from home becoming a necessity for employees across the country, your business needs to adapt to remote working. At Pulsar360 Corporation, we can reroute any phone calls your company may receive to designated off-site numbers, such as a cell-phone or landline.
Our hosted PBX solution will allow your employees to stay safe as well as keep your company running. There are numerous features to our phone system.
Connect Locations. Your business can network with multiple locations with our SIP trunking services.
Easily add stations. Wherever your employees may be, we can add stations or provide services to geographically dispersed locations.
Web-Based Management. Moves, adds, changes, voicemail greeting changes, call forwarding can all be managed in our web-based interface.
Business Continuity. Continue to receive and place phone calls regardless of your location.
Softphone flexibility. Improve the productivity of your remote employees. All of the features can be extended through the use of a laptop-resident softphone.
It is more important than ever for your employees to work remotely. Having the flexibility to preserve business communications during a disaster is vital to the success of your company. Contact us today so that we can move your phones to our hosted network and preserve your business communications.
Posted in: Cloud Computing, Solutions