May 19th, 2020 by Pulsar360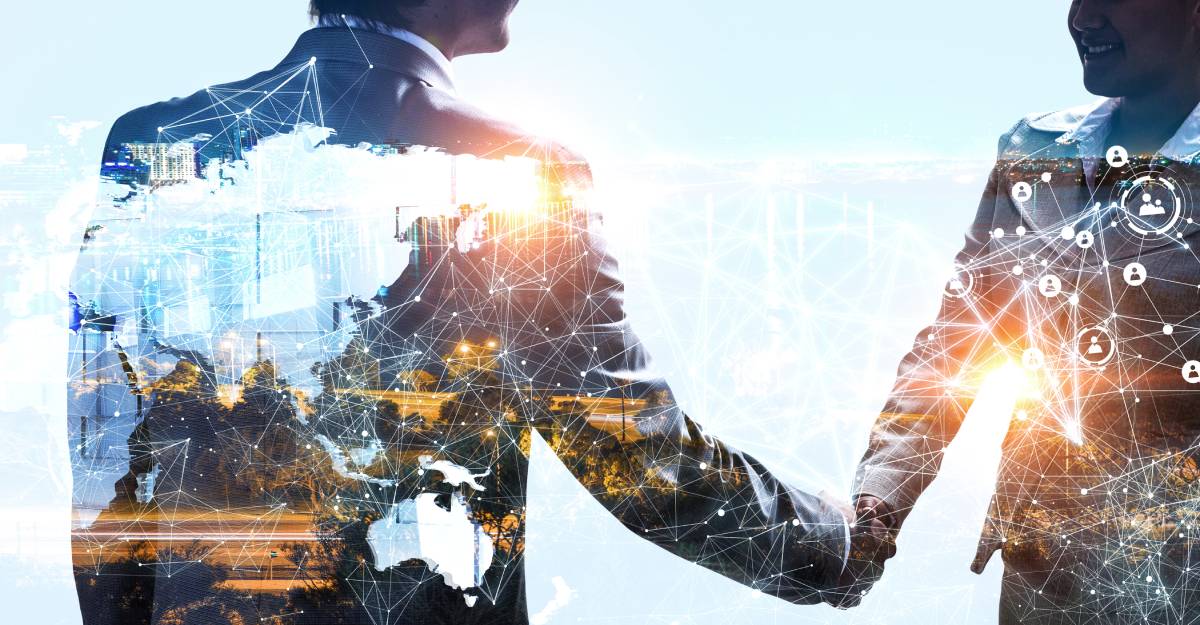 Communication is of the utmost importance for a business to be successful. Communication with customers and employees needs to be high-quality to ensure your business runs smoothly. The best way to go about guaranteeing high-quality communications is to partner with a company that consistently delivers solutions that aid in communicating. Pulsar360 Corporation has a long track record of assisting businesses with their voice communications, and we accomplish this by offering a comprehensive array of services and solutions.
We offer customized and affordable carrier solutions that will reduce costs and ensure your business gets the highest voice quality. With our carrier service, your business will get a full range of circuit options, from Metro Ethernet Services to MultiProtocol Label Switching. We will work with you to find the best solution for your company.
Any disruption to your business communications can have catastrophic effects on your success. In the event of a disaster at your place of business, we will reroute all phone calls to a new location. Additionally, our Hosted PBX solution will enable your employees to work remotely while your physical place of business is closed. We guarantee 99.999% uptime, so while your employees are home working, they will be able to continue communications with your customers and complete work-related tasks.
With companies moving to a remote workforce model during the COVID-19 pandemic, it is imperative that your employees can place and receive phone calls from your network. With our hosted PBX solution, your business will get a fully-featured phone system at a reduced price. Since you lease your equipment, there are no significant up-front capital expenses, and your business won't suffer from technology obsolescence. Additionally, your company will be able to budget more effectively since our Hosted PBX system comes with predictable monthly expenses.
For a limited time, we are offering "90 Days Free with Free2Flex." If your company signs up for this program, you will receive the first 90 days free of charge (less taxes and circuits), with a 39-month contract. As budgets tighten due to the COVID-19 crisis, this program will enable your company to enjoy high-quality phones and voice quality without the price tag.
At Pulsar360 Corporation, our goal is to help your company be as successful as possible. We achieve this by continuing to provide high-quality products and services and guaranteeing 99.999% uptime. Your business can rest easy, knowing that your voice communications will be available when you need them. Contact us today so we can help your company with its continued growth.